Auction is
HERE
!
Thanksgiving is just around the corner!
Because of that, I created a Thanksgiving Exclusive - Chief Thunderhooves, sculpted from Super Sculpey!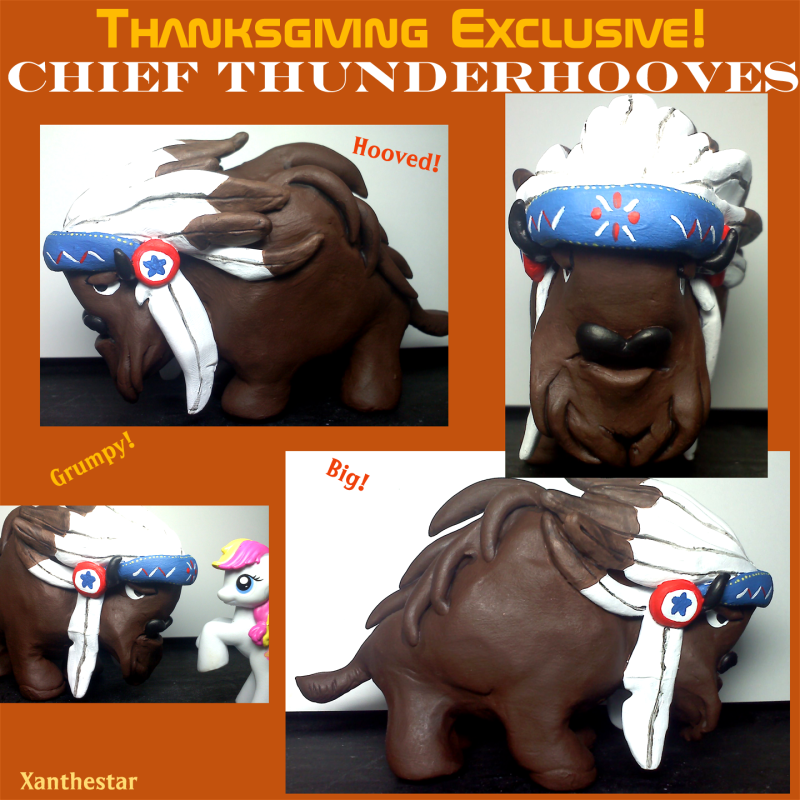 Unfortunately, this Holiday Exclusive thing doesn't really seem to be taking off. But, it was worth it making him!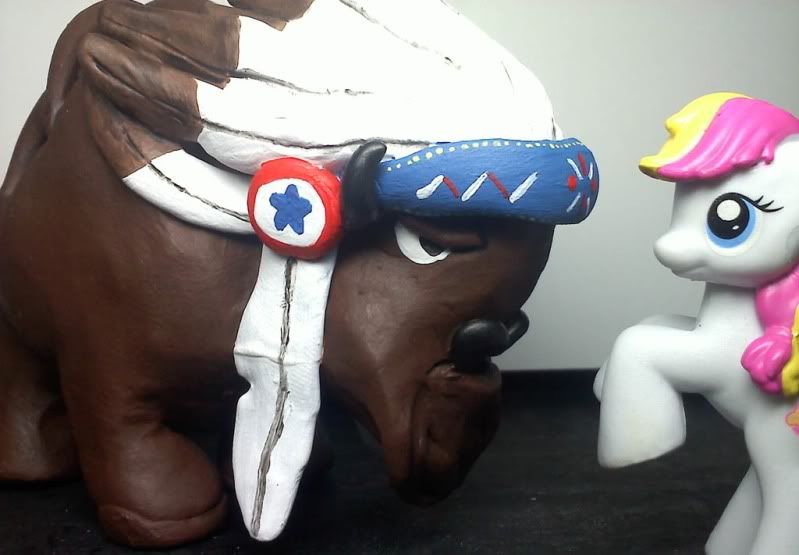 I'd love to hear feedback on what kind of exclusives people would like. Halloween Twilight was kind of a bust, and it looks like the Chief isn't doing so well.